Hi! I'm Emily, and, well, you probably already know this, but Reader Rising is run by yours truly!
I started this blog on January 3, 2012, and so far things have been absolutely great! I love meeting members of the blogging community and getting a first hand look at new releases, reviews, interviews, cover reveals, and teasers! I am so glad I first came across blogs around fall of 2012!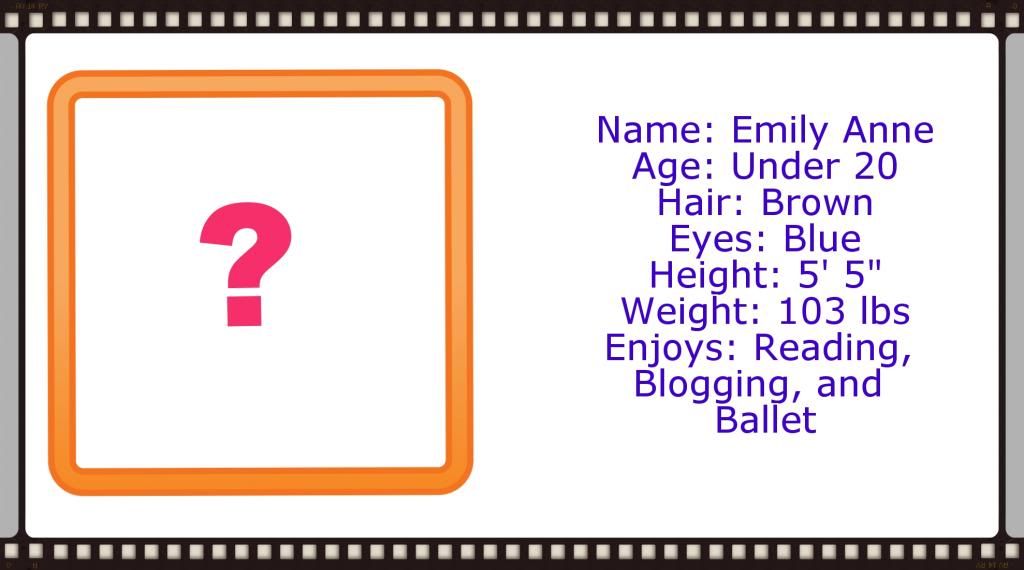 To know what I love, remember the three B's: Books, Blogging, and Ballet! (Oh, and brownies! Make that four!)
I love mainly YA books, but still love a good New Adult or Middle Grade! Normally, I would say I enjoy Fantasy more, but currently I am on a contemporary kick, and will say I love both YA genres equally!
As of right now, I focus on YA, but I can foray into biographies, adult, cook books, non-fiction, audio books, and more!
Oh, and I have an adorable dog, two fish, one sweet guinea pig, and 2 demanding, albeit cute as a button, cats!
Well, thank you for checking out my blog! Hopefully I will see you around the blogosphere! (Such a cool word, I picked it up a couple weeks ago from somewhere!)